Purificador de agua
Torayvino©



Tao –A "Way" of life
It is universal awakening of the natural order of Nature. 
Founded in the city of Asuncion, Paraguay in April 2015.
Projec'Tao Japan S.R.L is a company which offers the solutions through design, consulting, trading and sales. We practice the principles of "Tao" through our business.
Business
We improve the efficiency in business and education.
Ambient
We create the pleasant environment in the field of sound and lighting.
Health
We offer the products to enhance your health and wellness.
Win Win Win
We practice a triple win philosophy benefiting customers, business, and the society.
Torayvino
The Torayvino water purifier removes unnecessary components from tap water, providing everyone in the world with safe and delicious water.
Plus Copyboard
The data written on the whiteboard can be saved as a digital format or can be directly printed out with a optional printer. The data can also be shared through WiFi and LAN.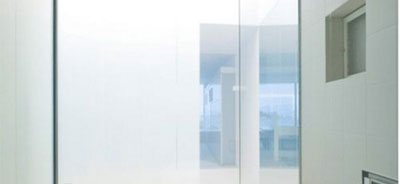 Miyo Film
Miyo film is a thin liquid crystal film which can electronically control the film concentration, and be adhered directly to a glass. It can be used as a screen for a projector as well as to protect privacy like a curtain, or prevent strong sunlight.
We proudly work for the following brands as a representative.